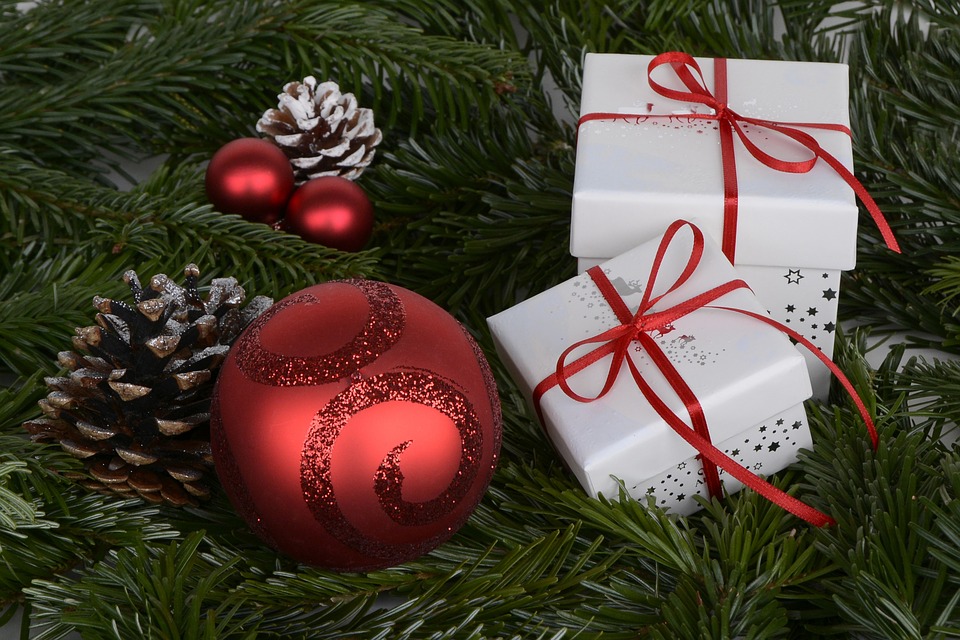 We had a wonderful Christmas Eve!
We Skyped all day with family and friends back home in Transylvania and are eagerly awaiting the any-minute-now birth of our new baby nephew!
We had a small family celebration with my father and brother and I cooked from scratch the dinner that will now be our family's traditional Christmas Eve meal.
We spent time remembering my mom and my grandparents, as well as my husband's father, whom we miss so dearly this time of year.
The Boy opened one gift from grandpa (a brand new garbage truck!) and played with it non-stop the entire evening, even passing on the chance to open more gifts.
After everyone left and the house was cleaned up and we were headed to bed, The Boy put down the garbage truck and went over to the Nativity. He brought over the manger and Mary and Joseph and he said, "Tell me another time. What's going to happen now?" And I sat with him and told him that a baby would be born soon and that He would be the Light of the world and bring peace to all people. The Boy made me tell him the Christmas story over and over again and went to bed praying to see the baby Jesus tomorrow and promising to listen for the angels to sing of his birth. There was no mention of Santa or presents or even the garbage truck. I thought that this year our son was still too young to really "get" Christmas, but this beautiful child that was created in God's image, as we all are, gave me the best present I could have ever received and my most cherished Christmas memory. ♥
MERRY CHRISTMAS Everyone! Unto us a child is born!