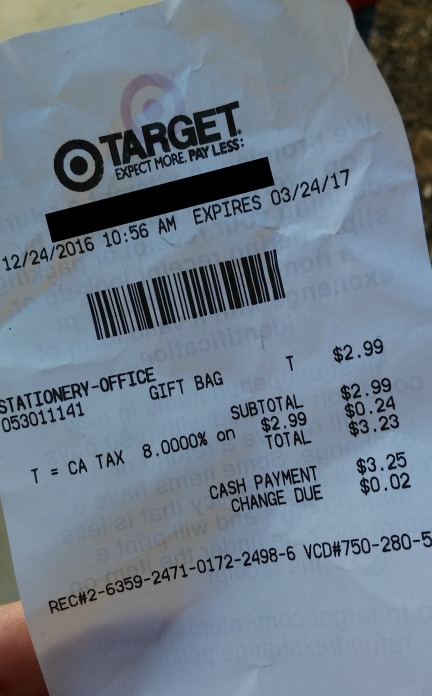 When you clean out your car and find a Target receipt and see that your spouse has paid $2.99 for a gift bag for your last-minute Christmas gift when he could have grabbed 3 for that price at the dollar store or maybe used one of the hundreds of gift bags (okay, not hundreds, but there are quite a few!) that are sitting in the gift wrap box that you left out for all gift-givers to see? *sigh* It's the thought I know, I know. But…. *sigh*
Hope y'all have an amazing day! We're expecting rain the next couple of days (in SoCal, that could mean anything from a spritz to a week of downpours) so I've got more purging and organizing on the schedule. And maybe a lazy afternoon of movie watching with The Boy!

This post will be updated throughout the day, so be sure and check back for more awesomeness. Miss any deal posts? You can see them all HERE.
Amazon prices can change quickly – be sure to verify the price before purchasing. Most Amazon orders ship free with a minimum purchase of $49 or with Amazon Prime. Don't have Amazon Prime? See how you can sign up for a FREE 30-Day Trial!
Amazon Deals of the Day for 12/30: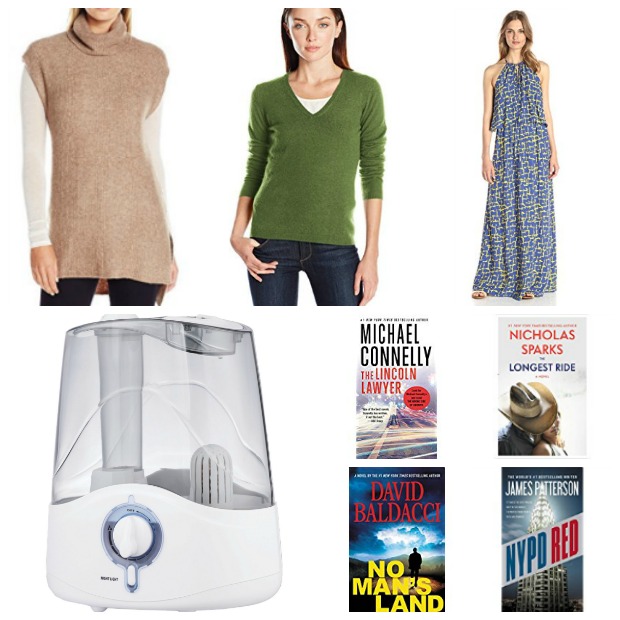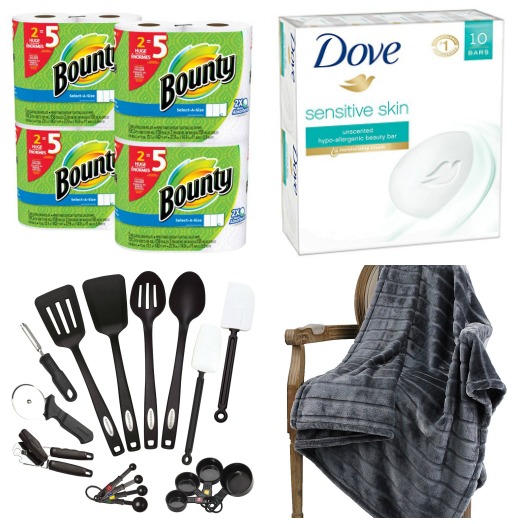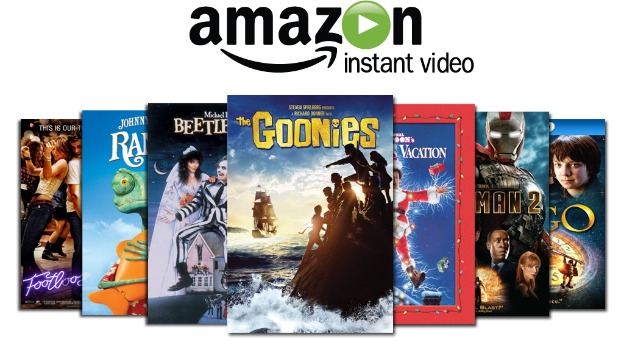 You can rent any movie (choose from nearly 50,000 titles!) on Amazon for just 99¢ through January 23rd with promo code MOVIE99. It's easy peasy – go here for all the details.

Also this is the last day for that BOGO Free movie ticket deal from Fandango!
Amazon Kindle Book Deals: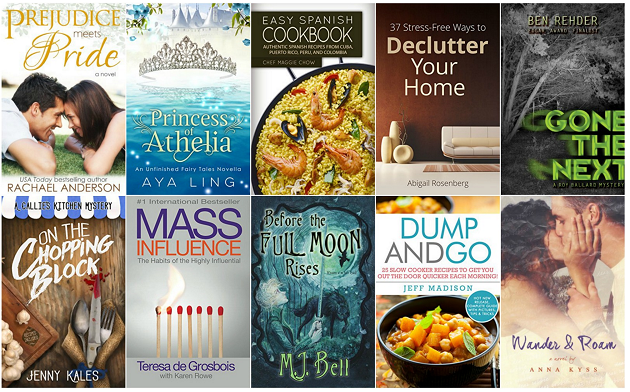 Also check out the full list of the TOP 100 FREE Kindle eBooks and today's Kindle Daily Deals and this month's list of 100 books for $3.99 or less. No Kindle?  No problem!  Many eBooks can be read from a computer, Smartphone, or tablet!  Simply download the FREE Kindle Reading App!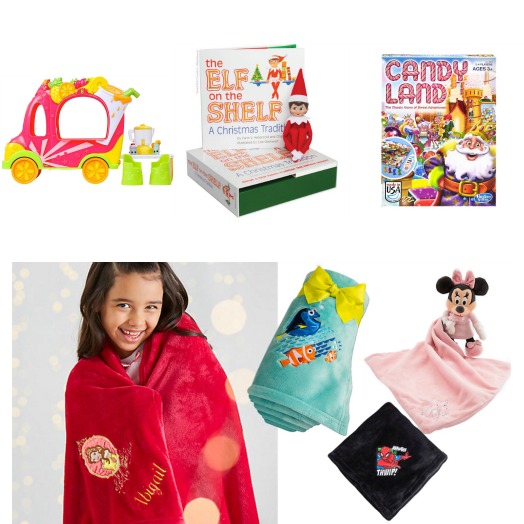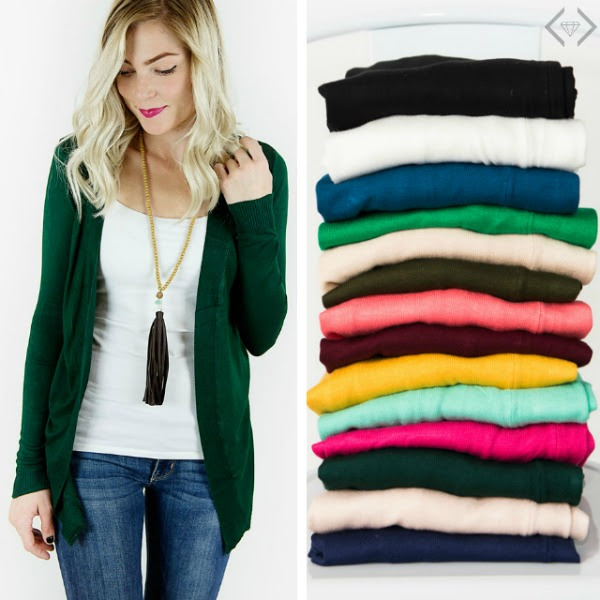 Cents of Style has a great week of sales! Grab a cozy, lightweight Annabelle open cardigan for spring (reg. $29.95) only $17.95 shipped with promo code BESTWEEK1 at checkout. And the popular Dempsey Slouch Knit Beanies (reg. $17.95 each) are 2/$20 shipped with promo code BESTWEEK2 at checkout. Sale is good through Friday 12/30.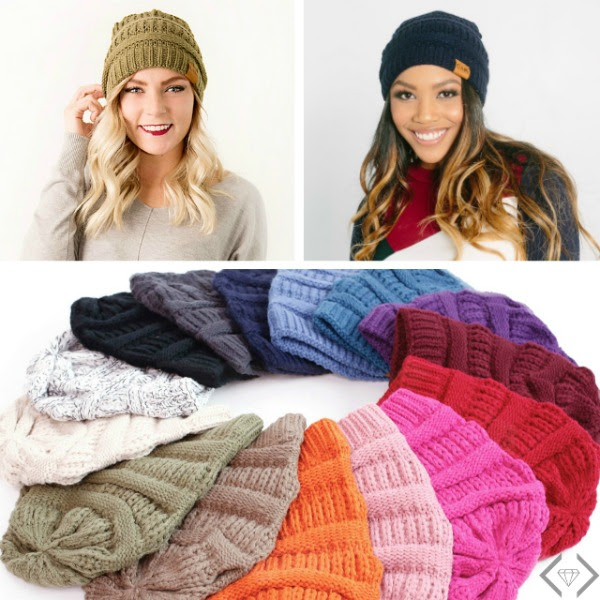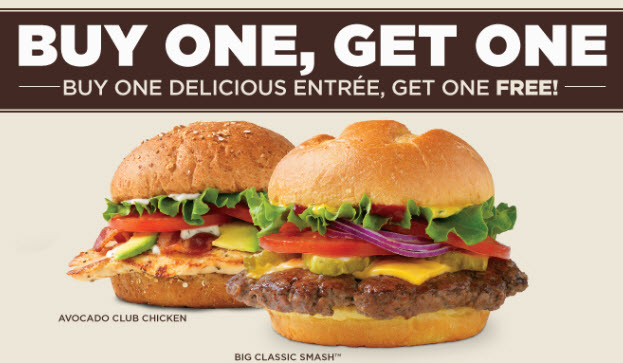 There's a new BOGO Smashburger coupon out now valid through 1/3. Looks like we got ourselves a cheap lunch date option!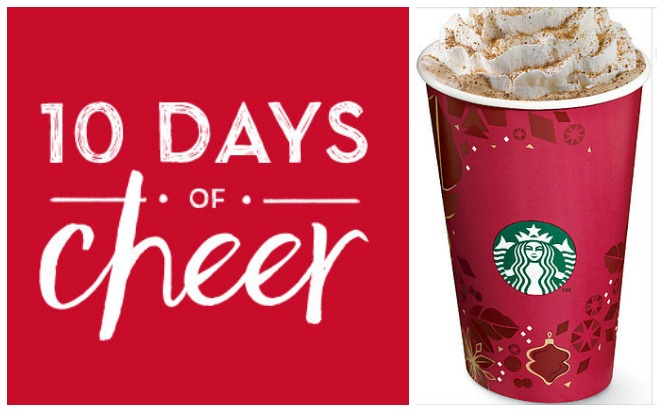 Starbucks is giving away a Free Tall Handcrafted Espresso Beverage to every customer from 1 p.m. – 2 p.m. every day through January 2nd! Here's the catch: only 100 locations will be participating each day, so you'll have to keep on the lookout for a store near you! You can see a full list of daily participating locations HERE.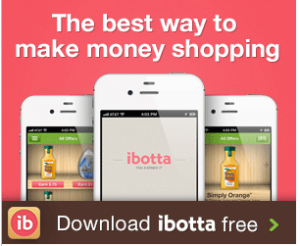 Have you checked out Ibotta yet? This is a great way to earn a little extra cash every time you grocery shop. All you have to do is download the app, take a peek at it before (or after) you shop, then scan the UPC codes of the qualifying products, and upload a photo of your receipt! You can get paid via Paypal or gift cards once your balance reaches $20. If you join Ibotta through this link you'll get a $10 sign up bonus!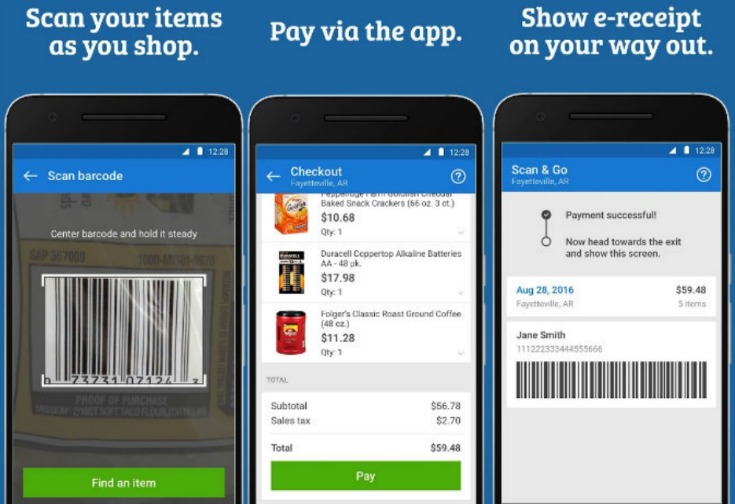 And speaking of awesome shopping apps – have you heard about the new 'Scan & Go' app for Sam's Club?! Good Moses this is going to be a game-changer! So, the Scan & Go app is available in all U.S. Sam's clubs and is free to all Sam's Club members, regardless of membership type. All you do is…
Open the app when you're inside the club ready to shop.
Scan product barcodes as you add items to your shopping cart. Note that Alcohol, tobacco, jewelry, pharmacy prescriptions and gift cards are excluded.
No barcode? You can quickly look up items with the "Find an Item" feature.
You can easily delete or remove any item from your Scan & Go cart.
You can keep track of the running total of items in your cart as you shop and stay on budget.
Check out and pay in the app when you're done shopping.
Show your e-receipt to the greeter when you're ready to go.
I was just telling The Husband the other day (after a long and exhausting trip to Winco) how cool it would be to have some sort of shopping cart scanner machine thingy (like the metal detectors at the airport) that automatically scanned all the items in your cart (without having to unload and rebag) and all you had to do was pay the cashier and split? Did the Jetson's not do this in the '60s?! *sigh*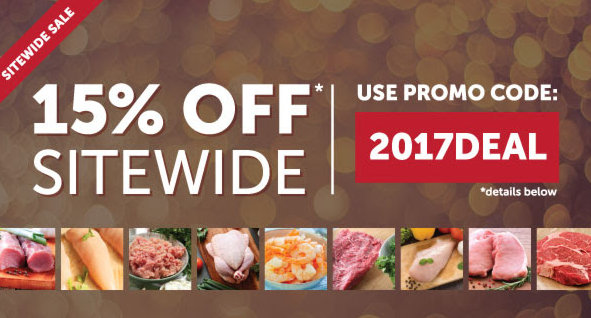 Zaycon is having a Sitewide Sale – 3 days only take an extra 15% off your order with promo code 2017DEAL at checkout! Save on all your Zaycon favorites: beef, pork, chicken and more.
Here are the latest Printable Coupons:
$3.00 off one Gillette Disposable Razor
$0.75 off one Crest Kids Toothpaste
$3.00 off one Venus OR Olay Razor
SAVE $0.50 On any ONE (1) Minute® Instant Rice
Find even more printable coupons and rebate offers: