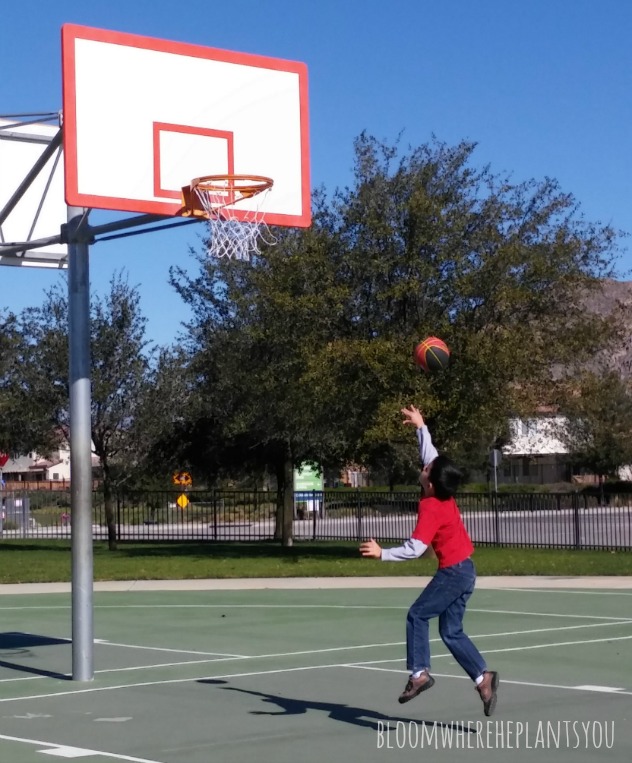 Looks like I've got myself a future basketball pro! After just a few classes, The Boy has totally fallen in love with the court. Thanks goodness the weather is holding nicely this week so he can get outside and shoot those hoops!
Reach for the rim and have an all-star day y'all!

This post will be updated throughout the day, so be sure and check back for more awesomeness. Miss any of my deal posts? You can see them all HERE.
Amazon Deals
Amazon prices can change quickly – be sure to verify the price before purchasing. Most Amazon orders ship free with a minimum purchase of $49 or with Amazon Prime. Add-on Items ship free with qualifying orders over $25 for Prime members or on $35 orders for non-members. Don't have Amazon Prime? See how you can sign up for a FREE 30-Day Trial!
Deals of the Day for  1/18:

Up to 50% Off Activewear Basics
Save 20% on Hoover Shoulder Vacuum cleaner
Up to 70% off Fine Jewelry
Kindle Book Deals: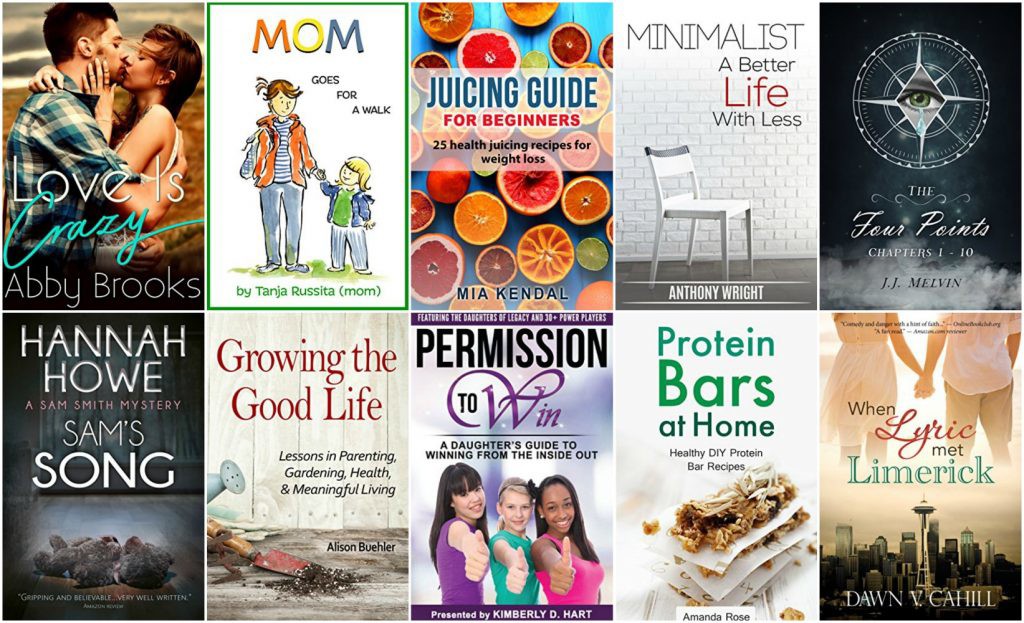 These Kindle books are currently free (as of 1/18):
Also check out the full list of the TOP 100 FREE Kindle eBooks and today's Kindle Daily Deals and this month's list of 100 books for $3.99 or less. No Kindle?  No problem!  Many eBooks can be read from a computer, Smartphone, or tablet!  Simply download the FREE Kindle Reading App!
Subscribe & Save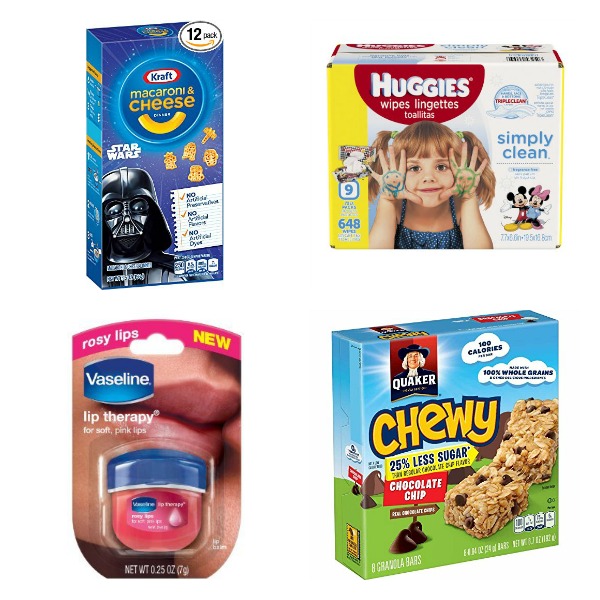 What is Subscribe & Save? Choose from thousands of items in the Subscribe & Save store on Amazon and select a delivery frequency – shipping is always free. Update quantities, skip a month, or cancel subscriptions at any time. Save 15% on eligible items with five or more subscriptions in a month. See all the details here.
Home & Kitchen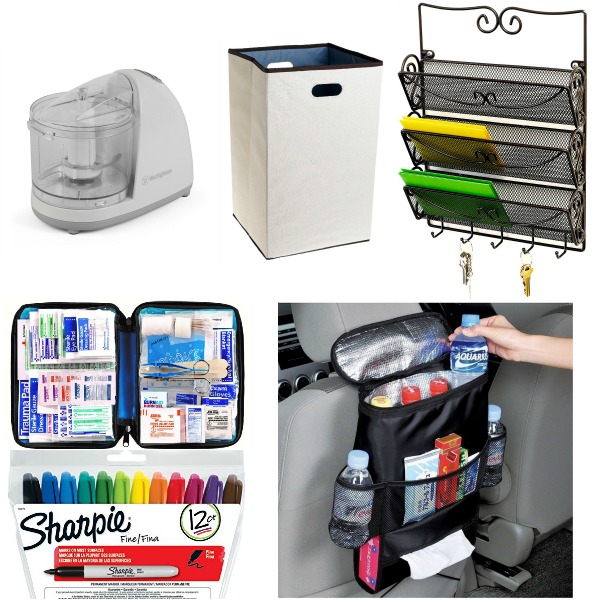 Kid Stuff

Other Deals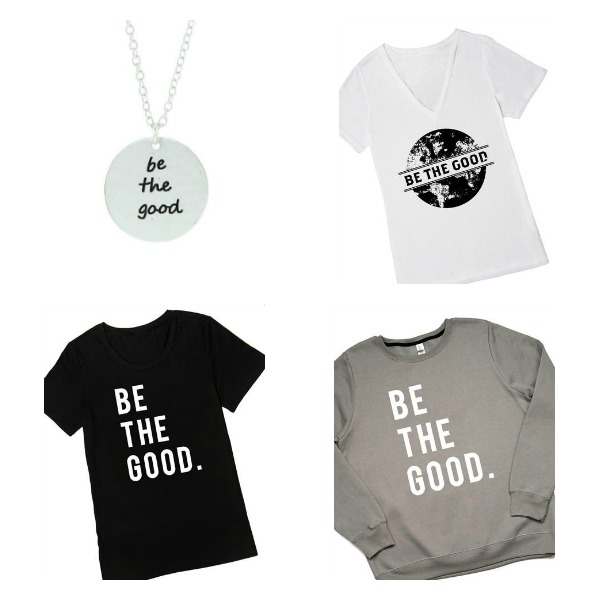 Cents of Style has their Be the Good collection on sale this week! Save 50% off the lowest marked price and score FREE SHIPPING with promo code GOOD17 at checkout through 1/24.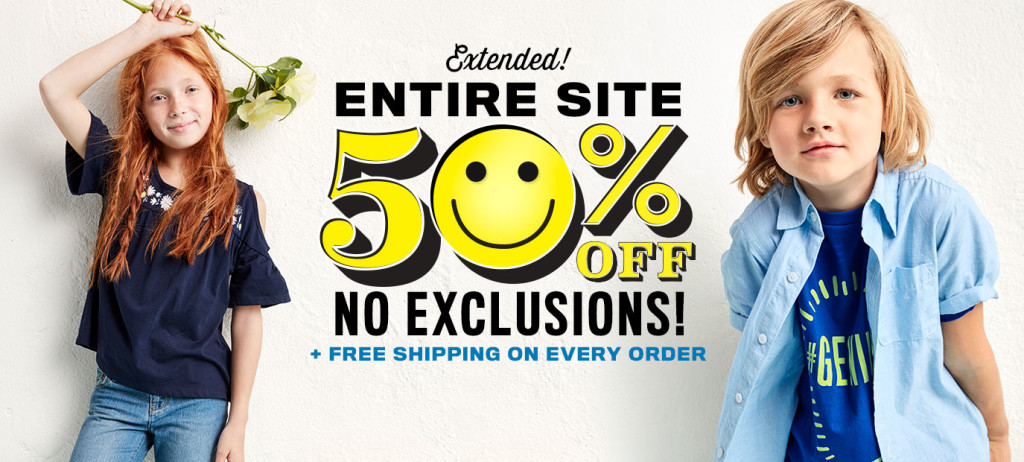 The Children's Place is offering 50% off sitewide (no exclusions!) through 1/20! Shipping is Free on all orders.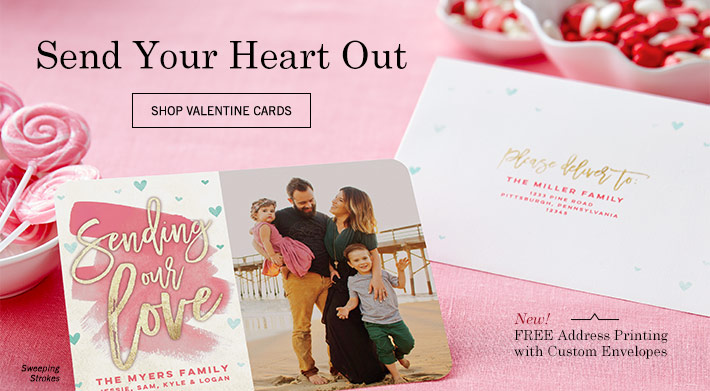 Get 40% Off Valentine's Day Cards, Gift Tags, and Address Labels from Tiny Prints through 1/20 with promo code 0119DEAL at checkout.

For a limited time, you can get a customized 11 oz. mug for only $1 from York Photo! Use promo code TOGETHER at checkout. Shipping starts at $5.99.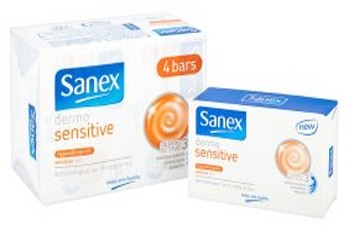 FREE Sanex Soap "Dermo Protector"
Toluna is offering the chance to test Sanex Soap. How to get this offer:
Sign up here and confirm your email address.
Go to the "Explore" tab and click on "Test Products".
Click on the "Test" button and a popup will appear explaining the rules.
Click "next" and select the free product.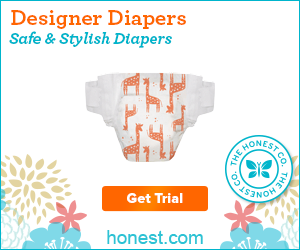 Sign-up and get a FREE Trial of Honest's All-natural, safe, and effective products for baby and home. Cancel at any time.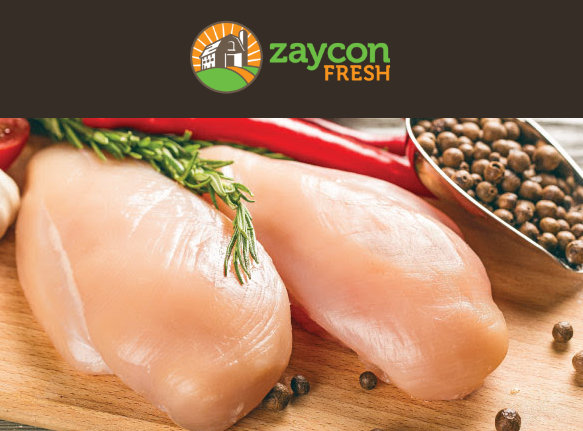 Have you noticed store chicken breast prices are going up? Zaycon's Fresh Boneless Skinless Chicken Breasts are still only $1.69/lb. – that's about $54 off store prices, which comes out to a savings of $82/case. WOW! Deliveries start soon, so don't miss out!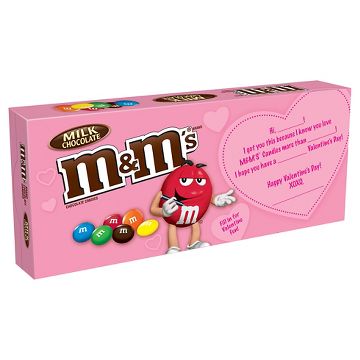 Grab a few M&M's Valentine's Day Candy Boxes for the kids with this easy coupon deal. Print out this manufacturer's coupon, head to Target, and pay just $0.50 a box when you buy two! You can print two coupons per computer!
Here are the latest Printable Coupons:
$1.00 off any 2 Emerald Nuts Product
$1.00 off one Late July Tortilla Chips product
$1.00 off any 2 Kettle Brand Products
$1.00 off any 2 Snack Factory Pretzel Crisp
$1.00 off any TWO Kelloggs Cereals
$1.00 off one V&V Supremo
$2.00 off one V&V Supremo
$1.00 off any 2 MARS Valentines Day
$2.00 off one TruBiotics product
$2.00 off one Flintstones multivitamin
$2.00 off one One A Day multivitamin product
$4.00 off one Duo Fusion
$1.00 off one Excedrin
$2.50 off any 2 Excedrin
$3.00 off one Citracal calcium supplement
$2.00 off one One A Day Kids multivitamin product
$0.25 off one MR. Clean
$2.75 off one Air Wick PURE Aerosol
$1.00 off one Charmin
$1.00 off ONE Bounty Paper Towels
$0.25 off one Ajax Dish Liquid
$0.25 off one Palmolive Dish Liquid
$2.00 off one Colgate Toothpaste Twin Pack
$1.00 off one Irish Spring Body Wash
$4.00 off one Gillette
$4.00 off one Gillette
$4.00 off one Venus
$2.00 off one Oral-b
$4.00 off one Daisy Disposable Razor
$1.00 off one Gillette
$1.00 off one Venus
$1.00 off one Gillette
$2.00 off one Crest
$4.00 off one Venus
$0.75 off one Softsoap Body Wash
$2.00 off one Colgate Mouthwash 400mL or larger
Find even more printable coupons and rebate offers: