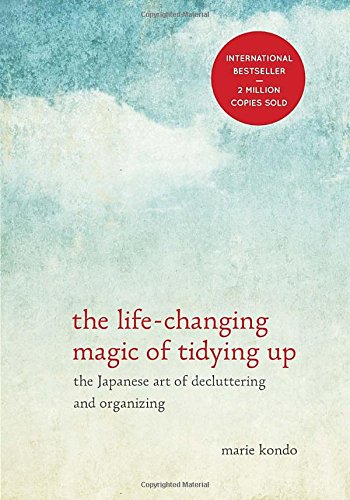 I am so glad to see this offer! I have been wanting to read this book for ages but I'm still like #583 in line on the list at our local library!
Through January 31st, Audible is offering a free audiobook download of Marie Kondo's The Life Changing Magic of Tidying Up. This is a great deal as Amazon has the hardcover and Kindle versions at about $10 right now!
Here's how to download the book:
Head on over to Audible.com. – no Audible membership required!
Log in using your Amazon account information.
Search for "The Life Changing Magic of Tidying Up" and add it to your cart.
At checkout, use promo code TIDYUP1 and a free copy of the book will be added to your order (remove the full-price copy) and the total will be zero.
Complete the checkout and enjoy!
You can listen on your Smartphone, tablet, Amazon device, or your computer! And, if you're interested in checking out an Audible membership, you can sign up for a free one-month trial, which includes two free audiobooks that are yours forever.