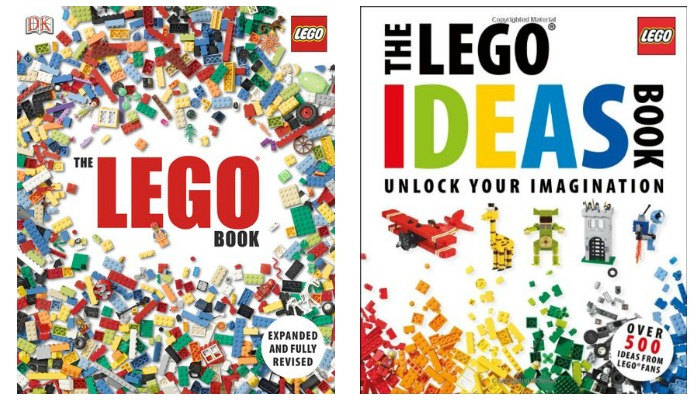 If you've got LEGO fans of any age, these LEGO books are a must-have for your collection! 
We own both of these books and everybody loves them! The Boy has gotten so much inspiration from the building ideas and he is able to apply it to his own custom MOCs. There are ideas on different ways to use various pieces (some most I would never in a million years figure out how to use!), simple building projects, descriptions and names of pieces, and it's just really a lot of fun to walk down LEGO memory lane and see all the sets and mini-figs from the past!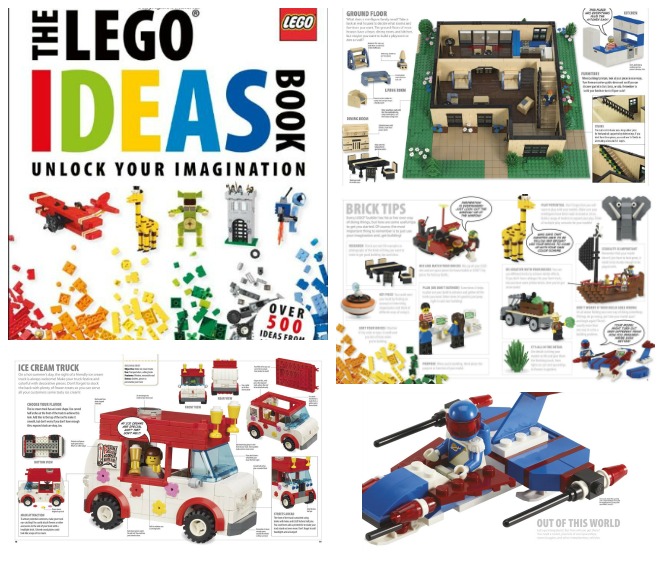 Amazon has both The LEGO Book and The Lego Ideas Book: Unlock Your Imagination (reg. $24.99) priced at just $11.73 each right now! That's the lowest price I've seen offered (and a lot less than I paid last Christmas – ugh!)!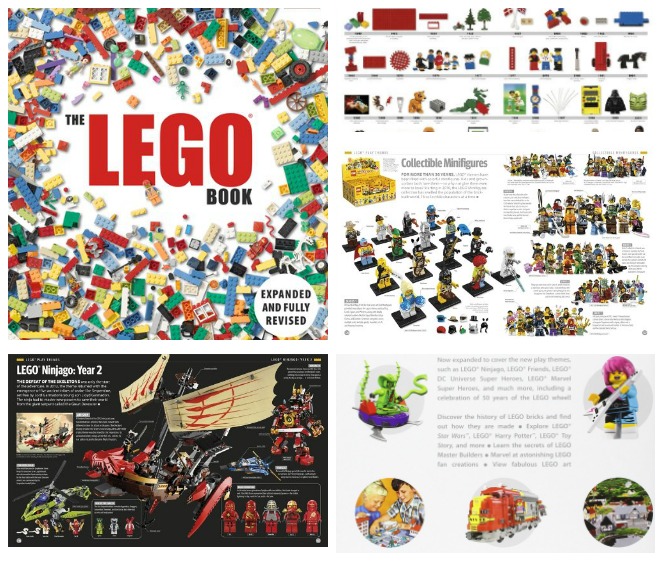 And, the LEGO Classic Creative Bricks 221-piece set (reg. $16.99) is at its lowest price ever at just $11.99! That's just about 5¢ per piece!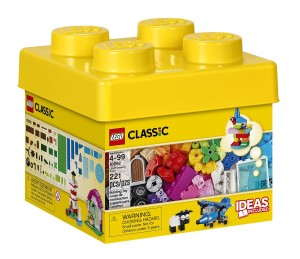 If you're thinking ahead to Christmas or birthdays. an inspiration book and a brick set would be an awesome gift!
Remember, Amazon prices can change quickly so be sure to verify the price before purchasing. Most Amazon orders ship FREE with a minimum purchase of $49 or with Amazon Prime – and Prime Members can get a free $1 credit for eBooks, digital music, and videos with the 'No-Rush Shipping' option at checkout. Don't have Amazon Prime? See how you can sign up for a FREE 30-Day Trial!