Do you give your kids gifts for Valentine's Day? There are a couple of really fun LEGO Valentine sets available right now. We got the puppy set last year and I just ordered the picnic set for The Boy's gift this year! ♥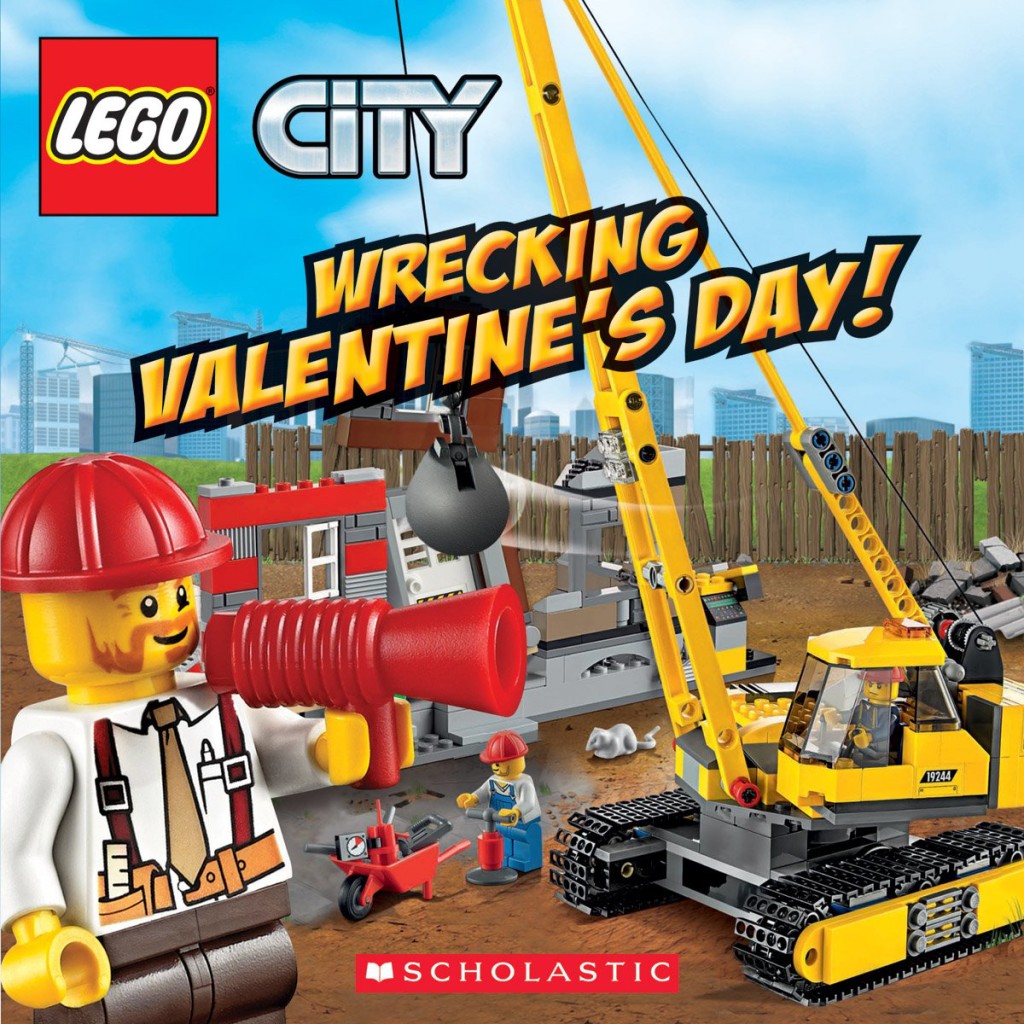 LEGO City Wrecking Valentine's Day! is just $3.99. These are such fun easy readers, and The Boy still loves them for the illustrations. He says there are lots of ideas he can get for his custom builds!
Amazon has this LEGO Bricks & More Valentines Cupid Dog for just $9.99! I bought this set for The Boy last year and it is too cute!
(Note: This set was retired last year and retailed for $9.99, so if you see it listed for more, it is being sold by a toy dealer at a mark up!)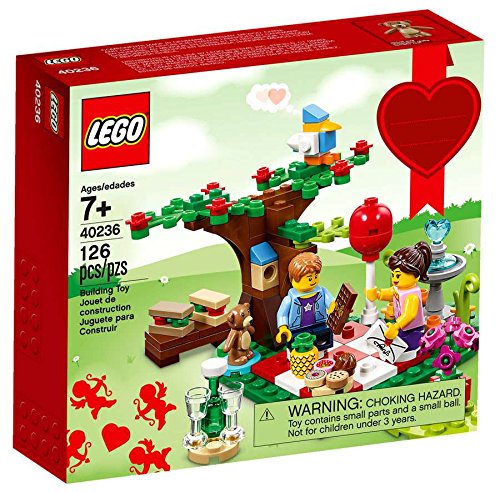 This year's Valentine's Day set is the LEGO Romantic Valentine Picnic and it's just $9.99 at the LEGO Shop online!
Remember, Amazon prices can change quickly so be sure to verify the price before purchasing. Most Amazon orders ship FREE with a minimum purchase of $49 or with Amazon Prime. Don't have Amazon Prime? See how you can sign up for a FREE 30-Day Trial!